Halfback Brad Weber has signed on with New Zealand Rugby and the Chiefs for another year.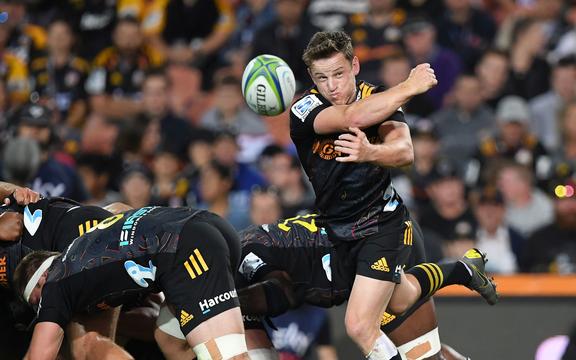 The 29-year-old debuted for the Chiefs in 2014 and has made 86 appearances for them and seven for the All Blacks.
He has also represented the Māori All Blacks seven times since 2015.
Weber said he was looking forward to returning for to the Gallagher Chiefs in the new year.
"Whilst the lure of overseas offers were present, I feel we have a fantastic squad shaping up at the Chiefs and I have no doubt we will be successful." Weber said.
_RNZ