The Warriors have applauded the National Rugby League's decision to allow the club to continue with major sponsors Vodafone.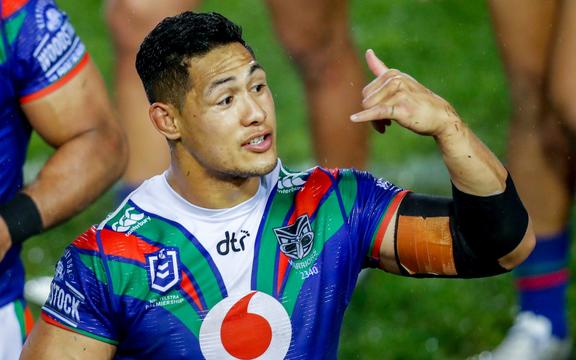 The telecommunications company has supported the Auckland for 22 years and they still had to years to run on their current deal, but their partnership appeared in danger because of Telstra's exclusive naming-rights with the NRL.
Telstra announced last night it had made a decision enabling the Warriors to continue their sponsorship with Vodafone.
"This is tremendous news for the Vodafone Warriors," Warriors chairman Rob Croot and CEP Cameron George said in a joint statement.
"We're extremely grateful for this outcome and now we can all get on with growing the game.
"The Covid-19 situation has been difficult for everyone. This whole year has been stressful enough without facing this challenge over our partnership with Vodafone.
-Warriors