The New Zealand Warriors have been told that two of their players can not return to New Zealand at the conclusion of the National Rugby League season in Australia as they are not citizens.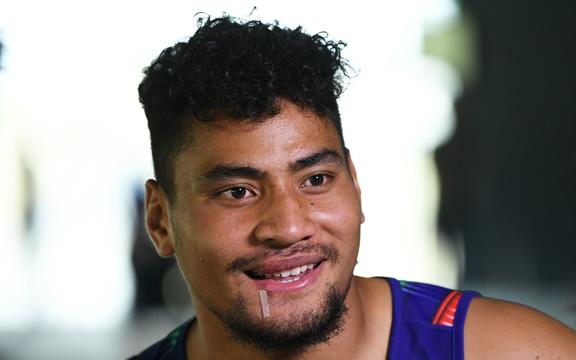 The Warriors relocated to Australia in May in order for the NRL to restart their season. They will remain there until they have completed all of their matches.
New Zealand's borders, however, are closed to all but citizens or permanent residents to curb the spread of the novel coronavirus and both Eliesa Katoa and Selestino Ravutaumada have been excluded from returning as they are on work visas.
Both Tonga-born Katoa and Fijian Ravutaumada moved to New Zealand as teenagers and been resident for more than three years.
"They've got the appropriate visas to be in New Zealand," Warriors boss Cameron George said. "It's easily demonstrated that they're residents here, because they've been here for years and gone to school here.
"Yet our border officials say they're not New Zealand residents. I know by definition they need to be citizens, but three months ago they were all of the above."