Organisers of the rearranged Tokyo Olympics are to introduce cost-cutting measures to save over $400 million as they plan for the Games next year.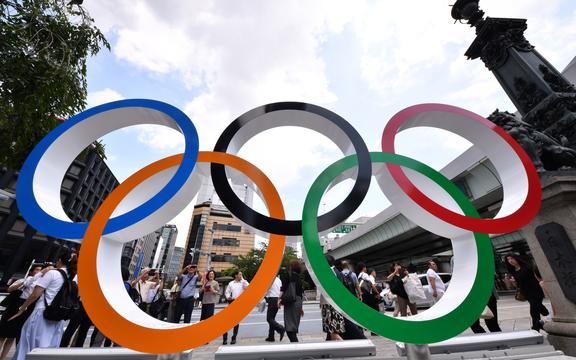 In March, the Japanese government and the International Olympic Committee postponed the Games until 2021 because of the COVID-19 pandemic.
Since then, the IOC have said they expect to pay $1.2 billion in additional costs because of the delay.
Spending cuts will be made to the look of the Games venues, changes to the torch relay operations and reducing the number of non-athletes coming to Tokyo.
-Reuters