English football's premier league says six people from three
different clubs had tested positive for COVID-19 out of a sample of 748
individuals.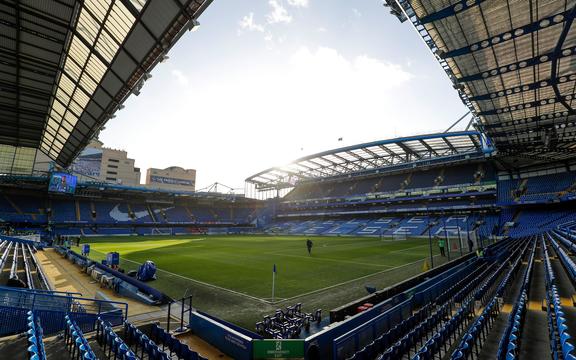 The tests were taken a couple of days ago ahead of the return to small group training.
The league wouldn't say who or what club the positive tests came from.
The league will decide early next week when to allow contact training
as it looks for a June restart to the season which was halted mid
March.
At the weekend Germany's Bundesliga became the first major European league to return to action.