The Wellington Phoenix have signed midfielder Sam Sutton on for another three years, ensuring he remains with the A-League side until the end of the 2022/23 season.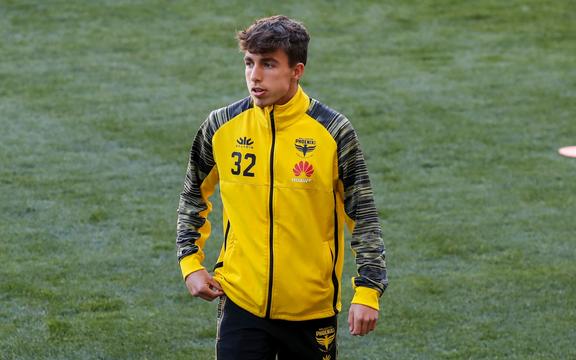 18-year-old Sutton played in four matches for the Phoenix in the 2019/20 season, making his club debut on 21 December 2019 as a substitute during the Nix's 2-2 draw with Sydney FC.
He made his first club start against Adelaide United on 25 July 2020.
Prior to joining the club's first team last season, Sutton spent three seasons in the Phoenix Academy programme, making 40 appearances for the Phoenix Reserves in the New Zealand Premiership, scoring two goals and impressing with his ability.
In the last couple of days the Phoenix have also signed up defender James McGarry, midfielder Clayton Lewis and forward David Ball.
The Phoenix will head to Australia next week to prepare for the start of the A-League season just after Christmas.
-RNZ