Interim Warriors coach Todd Payten says there is a possibility of
players returning home to New Zealand to be with their families and if
that happens he won't try and stop them.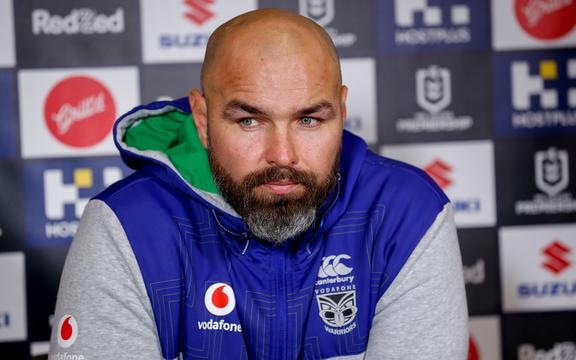 Payten made his feelings on a second dire on-field performance clear
following a 50-6 capitulation against Melbourne on Friday night but also
expressed empathy with how tough some players are doing it.
"Everyone misses their families," he said.
"That's still not a good enough reason to perform like we did. That
should be the reason why we pull our finger out and work our butt off to
do our families justice.
"It's a possibility that may happen (players leaving). I'm not going
to stand in their way, I don't think any of us would stand in their way
but we'll cross that when it happens."