The New Zealand driver Scott McLaughlin hopes to make his IndyCar debut in the United States next month, but will need a travel exemption from the Australian government.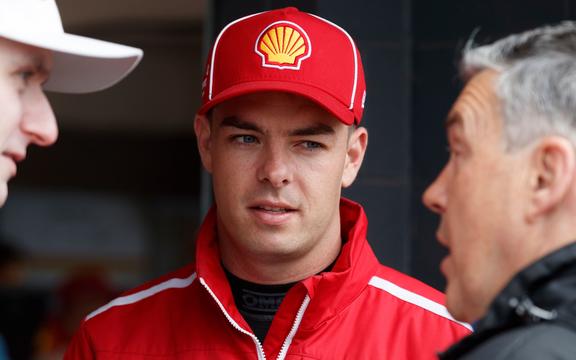 Having completed a series of successful tests for Team Penske early in the year, McLaughlin's initial 2020 IndyCar race plans were derailed by the COVID-19 pandemic.
McLaughlin hopes to fly to Florida for the Indycars season finale a week after the last Australian Supercars race at Bathurst.
The two-time Supercars champion says it'll come down to the government giving him permission to leave.
–Supercars