RB Leipzig have become the first Bundesliga club allowed to have some fans back in their stadium for their season opener next month after the city's health authority gave the green light for up to 8,500 spectators to attend.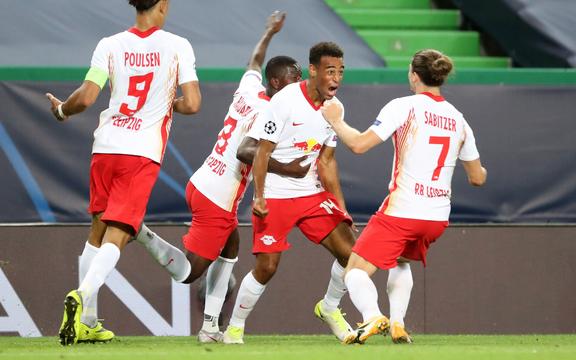 The city said the club, who last month were knocked out of the Champions League in the semi-finals, could have fans back in their ground against Mainz 05 on 20 September if novel coronavirus infection rates in the region remain at current levels.
All fans will have to wear face masks and will be placed in small groups spread across the 42,000-capacity stadium. There will be no visiting spectators and all supporters must provide personal details and be local residents.
Bundesliga clubs have been playing without fans since March.
-Reuters