The fate of the rescheduled Euro 2020 football tournament will not be decided until March but organisers UEFA are hoping that vaccination efforts will allow them to stick to their original plan for June's pan-European tournament.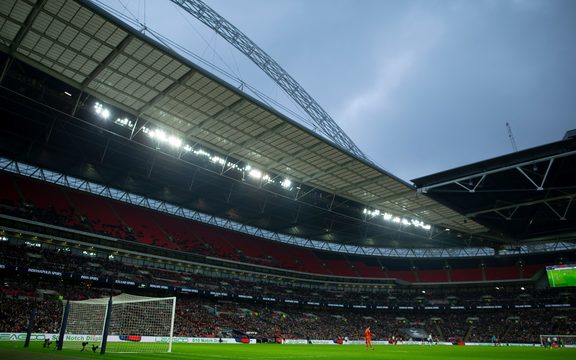 The 24-nation, month-long showpiece, a major revenue generator for the continent's governing body UEFA and the national federations across Europe, was postponed by 12 months after last year's Covid-19 outbreak.
The 2020 edition, brainchild of former UEFA president Michel Platini, was planned to be the first staged across the continent, rather than by a single nation or joint hosts.
The host cities are Glasgow, Dublin, Bilbao, Amsterdam, Copenhagen, Munich, Rome, St Petersburg, Bucharest, Budapest and Baku, with the semis and final set for London's Wembley Stadium.
UEFA had hoped that a year-long wait would have allowed fans to be present at games but, with most football continuing to be held behind closed doors, that prospect clearly depends on an improvement in the situation.