England's first one-day international in South Africa was dramatically postponed just an hour before the scheduled start of play after a member of the Proteas tested positive for COVID-19.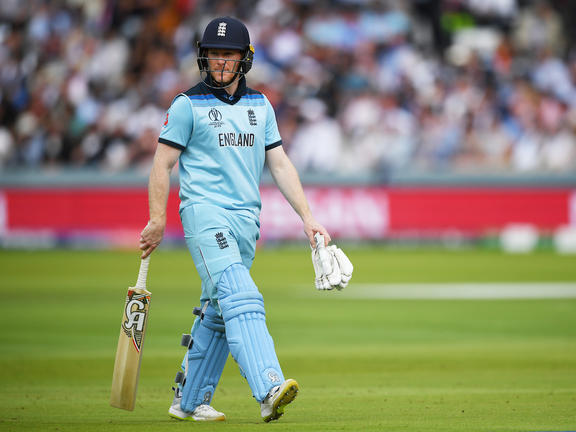 A round of testing was done to screen both squads before the series and one South African player was found to have the virus – the third from within the camp during the six-match limited overs series.
The decision was then made not to host the match as planned at Newlands on Friday.
The sides still hope to play the three-match series in full, with games to take place on Sunday, Monday and Wednesday.
-RNZ