Major League Baseball's Cleveland team will drop the "Indians" name, after persistent criticism that it was offensive to Native Americans, but will continue to use it during the 2021 season.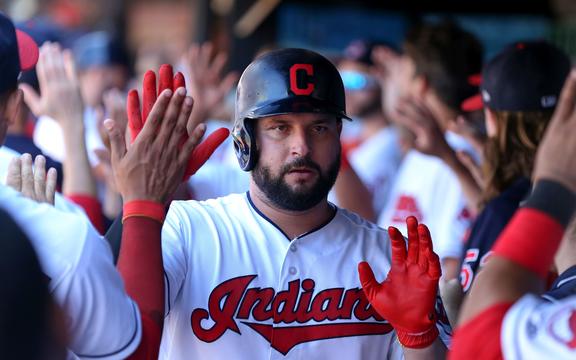 The Cleveland team said in a statement it would begin the process of "determining a new, non-Native American based name for the franchise" 105 years after its institution, citing a desire to unify its community.
The announcement comes amid a nationwide reckoning over racial inequality in the United States that prompted the National Football League's Washington franchise to drop the "Redskins" team name in July after 87 years.
Cleveland did not specify a timeline for rolling out a new name, which they described as a "multi-phase process," but the earliest that the "Indians" name would be dropped is the 2022 season.
In the US, teams including the National Hockey League's (NHL) Chicago Blackhawks and MLB's Atlanta Braves have previously stated no intention to alter their names.
-Reuters