A further injury setback for the Breakers little over a week out from their NBL season opener against the Adelaide 36ers.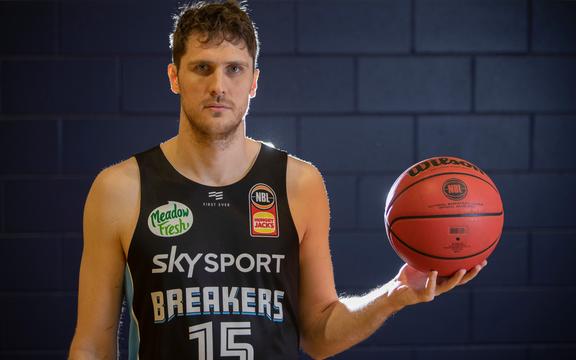 Centre Rob Loe has hyper-extended his knee at training in Hobart.
He's had an MRI scan and is now awaiting results.
The Breakers will already be without fellow Tall Black Corey Webster, after he put a knife through his hand removing the pit from an avocado.
Webster has received secondary advice from another plastic surgeon in Hobart who says he should expect to be out for six weeks, not four, and he might not get full feeling in his finger for a year.
_RNZ